Products (FY19)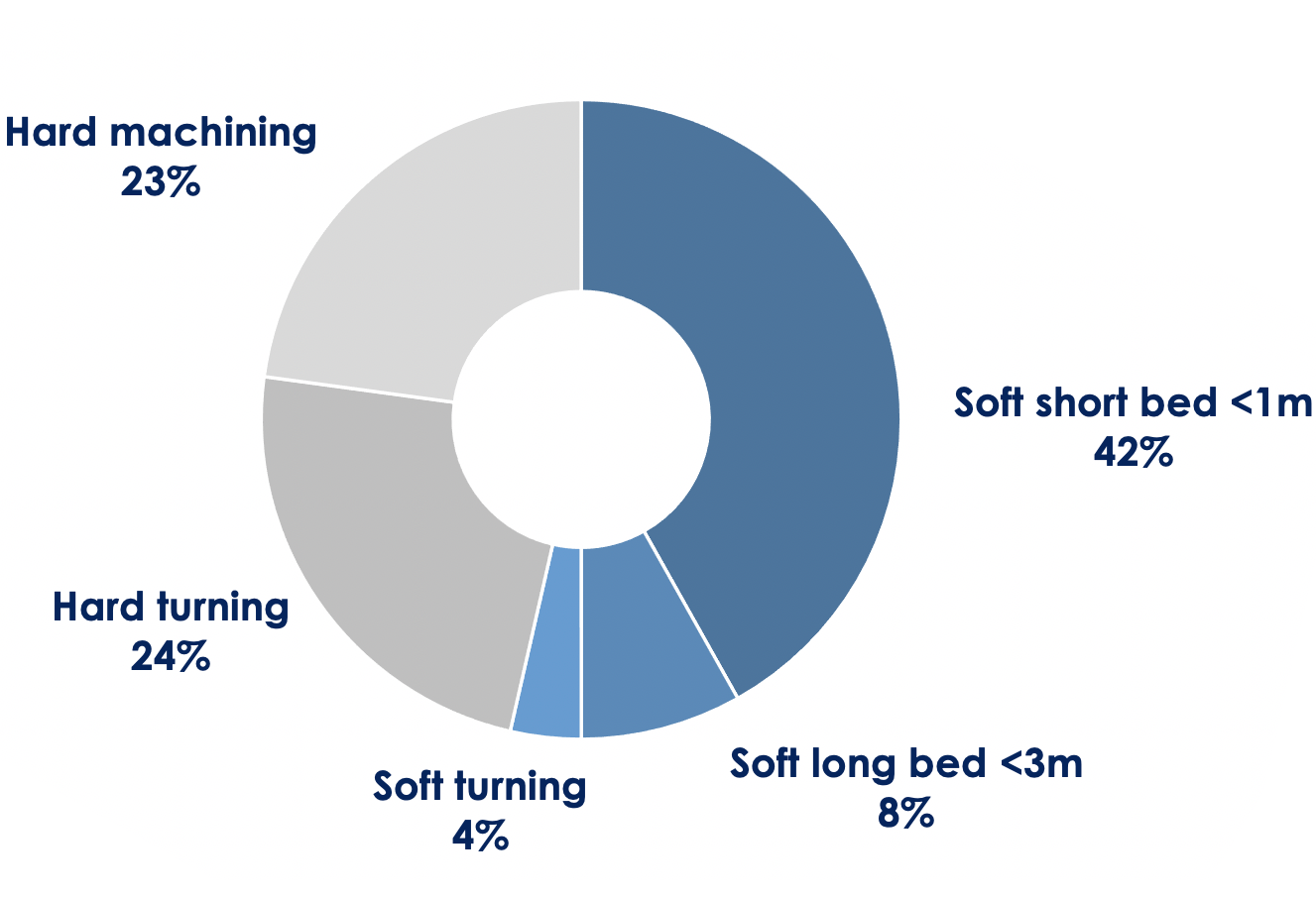 Material & size (FY19)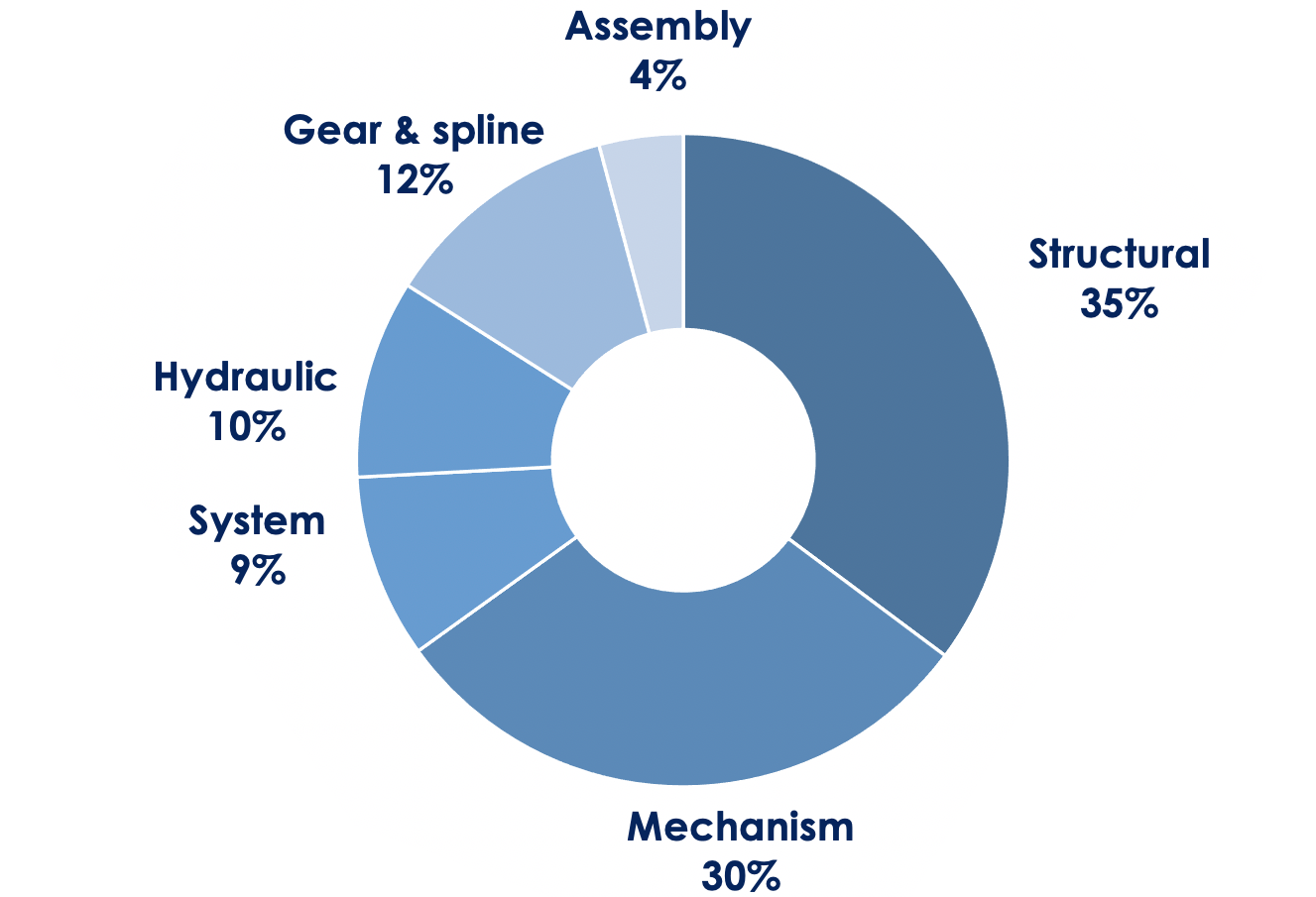 Mecadaq is working in different business sectors and has the competences and resources to answer requests from various industries such as :

Aerospace:  Mecadaq has been involved in all new commercial aerospace programs from 2010 – Airbus A350, A320 NEO, Boeing 787, 737 MAX or the Falcon Dassault F6X. 
The external growth operations in 2017 (Mecadaq Chanteloup, France) and 2018 (Hirschler by Mecadaq, USA) also strengthened the Group position with both manufacturers Airbus and Boeing.
Automotive:  Beyond the sport automotive sector, Mecadaq, also participates in the commercial production area through partnerships with leading companies like Peugeot, through its French location in vallée de l'Arve 
Home automation:    Directly linked to the external growth with Marignier facility (2016), Mecadaq is now involved in home automation through a historic partnership with somfy.
Space & Defense :   Either through organic growth or acquisitions, Mecadaq developed strong partnerships in the sector, supporting programs developed by Safran (France) or Space X (USA) programs.
Mecadaq was able to adapt over the years and ramp up the expertise in exotic materials so customers can benefit from diversification. Please refer to the graph below for more details.
Continuous improvement of processes, a strong focus on technical and strategic development are successful strategies allowing the Group to support a wide range of industries, with strong resilience.